A group of approximately 45 engineering students recently participated in a ten-day web developer bootcamp with a Harry Potter theme. The bootcamp focused on teaching the basics of web design and development. Throughout the duration of the program, the students were divided into teams and assigned names inspired by locations from the popular Harry Potter series.
In addition to the training sessions, the bootcamp also included a two-day hackathon, which provided the students with hands-on experience in web development. The participants were given the opportunity to work on real-life projects and learn how to approach and interact with clients. To simulate a professional setting, a mock client meeting was also organized, allowing the students to practice their communication and client-facing skills.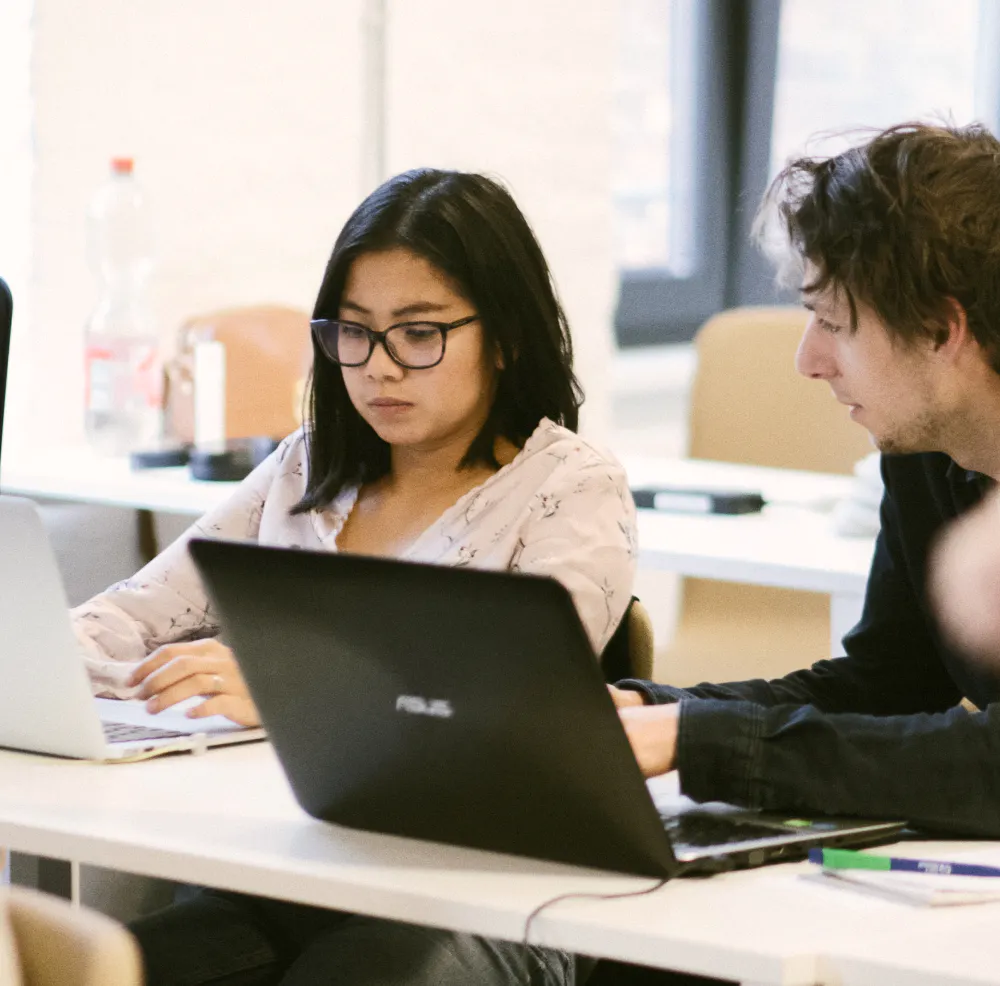 The bootcamp was organized by Hexcoderz, a promising web design and development startup run by students. The founder, Ashley Alexsius Dsouza, is a final-year student and one of the youngest startup founders in Goa. Hexcoderz aims to provide young individuals with practical and valuable experience in the field of web development, helping them develop their skills and pursue successful careers in the industry.
Overall, the Harry Potter-themed web developer bootcamp offered students a unique and immersive learning experience, combining their passion for the popular series with practical skills development in web design and development.